St. Luke's recognized for the first system-wide Nursing Research Cell in the Philippines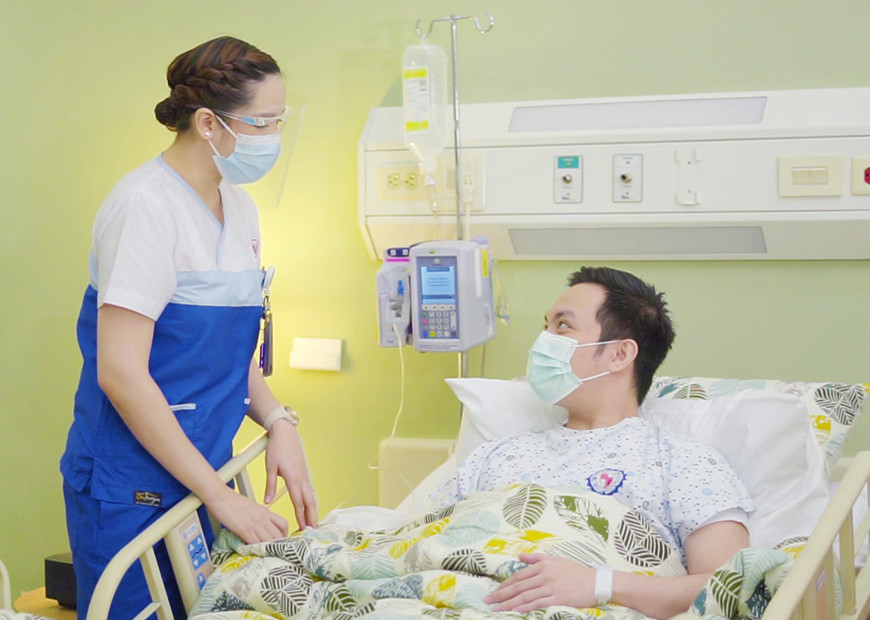 The Nursing Care Group (NCG) of St. Luke's Medical Center was recently given recognition for the first system-wide Healthcare Organization Research Cell in the Philippines.
The recognition was bestowed by the Philippine Nurses Research Society Inc. (PNRSI) on December 11, 2020 during the Nursing Care Group's 6th Annual Nursing Research Forum. It is a forum established for nurse researchers to promote and support nursing research in the country.
Consisting of 25 of SLMC's board-certified nurses, the research cell looks into improving the nursing-led research programs in the hospital to further improve bedside nursing care and quality nursing outcomes as both play an important role in providing great patient experience.
With SLMC's affiliation with PNRSI, the Nursing Research group can gain more support on its research education and training programs, promotion of evidence-based nursing practice, and research collaboration outside of SLMC.
St. Luke's Medical Center Global City and Quezon City are both recognized by the Pathway to Excellence program in which a healthcare institution is identified as a place of positive work and practice environment for nurses - and the only hospitals in the Philippines to uphold this accreditation by the American Nurses Credentialing Center (ANCC).
To know more about St. Luke's ANCC - Pathway to Excellence accreditation, click here.
---