Urgent Care
Here at St. Luke's Medical Center, we want you to be as informed as possible of your options. As a leader in world-class medical care, we embrace the challenge of continuously improving our services to offer you prompt and personal medical attention. As such, we bring you an innovation in the Philippine medical landscape – the St. Luke's Urgent Care Clinic.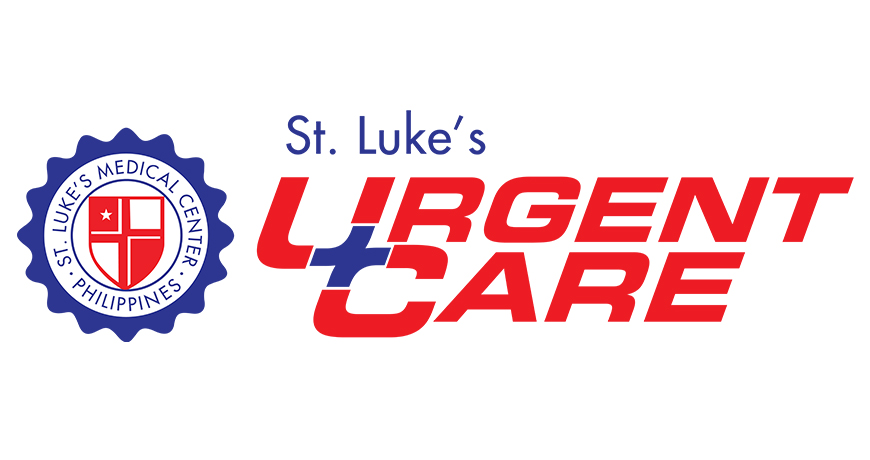 The St. Luke's Urgent Care Clinic in St. Luke's Global City operates from 8 AM to 5 PM.
Our Urgent Care medical team is led by ER doctors who oversee and deliver the best treatment for your specific needs.
We provide you with a seamless link to the St. Luke's hospital and a full range of medical specialties and ancillary services so you can experience total, expert care.
Urgent Care gives you ready access medical care. We work with major HMOs and insurances to deliver affordable and comprehensive medical care every day.
We are backed up by a robust system that supports our daily clinic operations. This software is capable of gatekeeping services that espouse continuity of care towards utilization management.
When is Urgent Care Best For You?
The St. Luke's Urgent Care Clinic is not meant to replace your primary care physician. Instead, it is a convenient option we offer our patients who would like to get treated for signs and symptoms of medical conditions including but not limited to:
Cough & Colds

Sore Throat

Fever (less than 38.5°C)

Minor cuts or scrapes

Painful Urination
The Clinic also administers dosages of vaccines such as Anti-Rabies and Tetanus Shots.
Patients may go to the St. Luke's Urgent Care Clinic if they are stable, require MINIMAL or NO procedure and are expected to be discharged.
Triaging and management will still depend upon assessment of the physician.

Major trauma, uncontrollable bleeding, heart attack, weakness or paralysis, and other life-threatening conditions require a visit to the ER.
St. Luke's Medical Center - Quezon City
279 E Rodriguez Sr. Ave,
Quezon City, Philippines
St. Luke's Medical Center - Global City
Rizal Drive cor. 32nd St. and 5th Ave
Taguig City, Philippines