St. Luke's launches Patient Journey Program
St. Luke's Medical Center (SLMC) introduces another game-changer in patient-care services to evolve with the changing needs of patients since the COVID-19 pandemic started.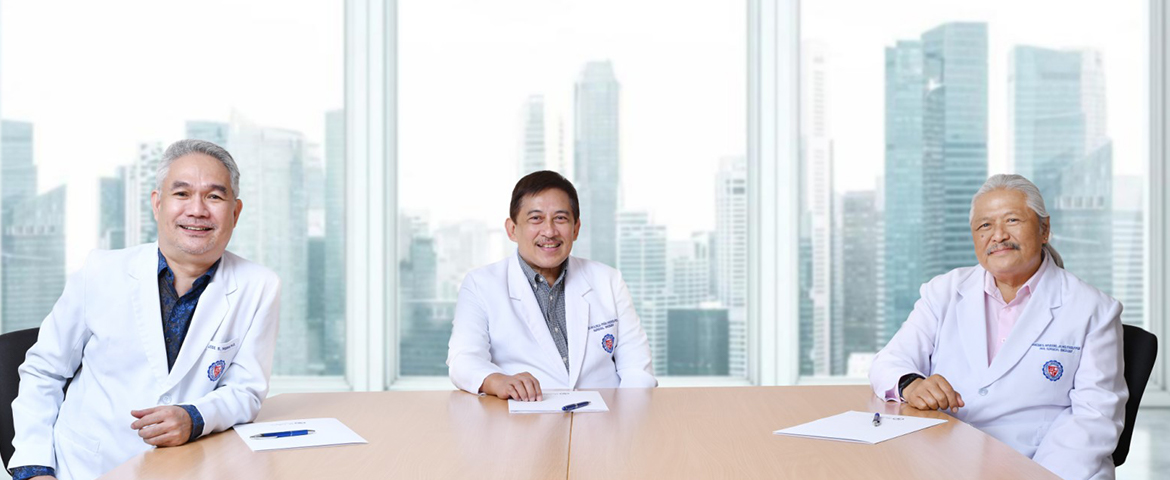 "The pandemic has allowed us to map out the pain points of patients during a crisis. It helped us step up the care management we deliver," said President and CEO Dr. Arturo S. De La Peña. "Building that redefined care management system allows clinicians to head patient experience."
Patient Care Navigators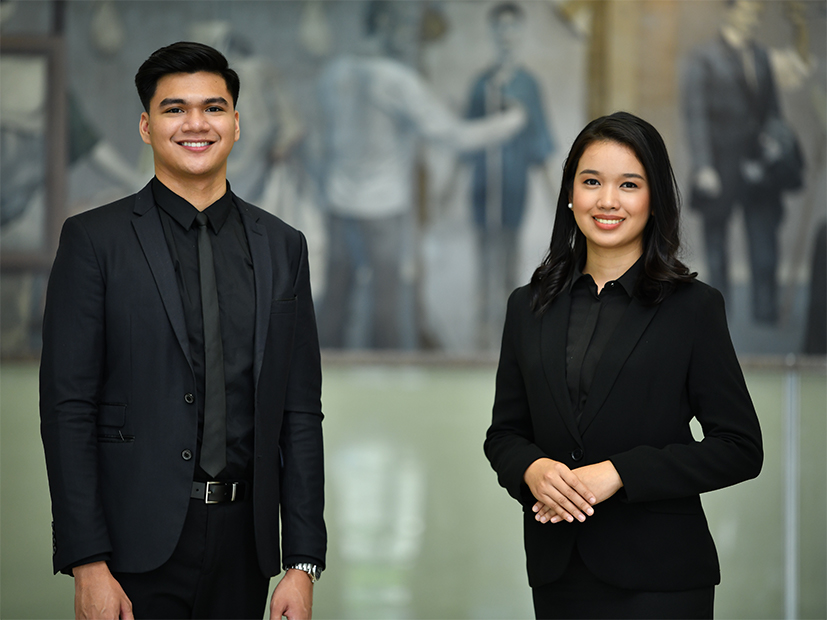 SLMC formed a new role to provide support to patients as they move from screening, diagnosis, treatment, and completion of care. The hospital will now have Patient Care Navigators at each of SLMC's access points.
St. Luke's Patient Care Navigators will provide support from screening, diagnosis, treatment, and completion of care. They will guide all patients about their hospital journey from pre-admission to post-discharge. They will assist patients and organize their needed hospital services based on their treatment requirements.
While the Patient Care Navigators (PCN) provide on-ground support, St. Luke's will continue to provide a more seamless experience from pre-admission to post-discharge.
Express Admission and Discharge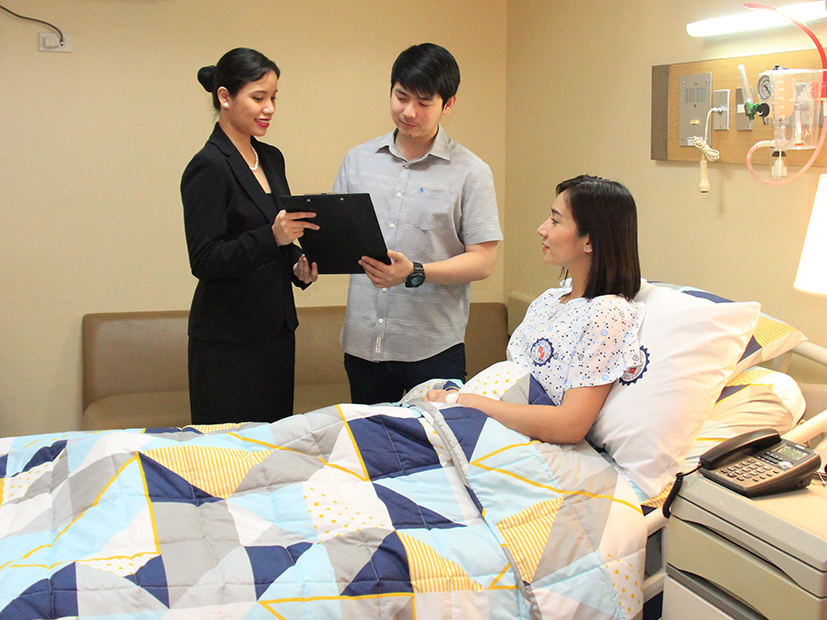 St. Luke's hotel-like experience is complemented with a seamless admission process. Admission can be done online with minimum requirements. When all required forms are submitted, the Admission Office will confirm room availability before admission or on the scheduled day of admission.
On the day of admission, patients need only proceed to the Admission Office before being escorted to the assigned room.
St. Luke's signature brand of high-quality service extends up until recovery. The Concierge staff will go to the patient's room for in-room discharge should the patient have full insurance of coverage.
International Patients' Lounge is available for patients with coverage from international insurance. The HMO Concierge and Corporate Business Center, on the other hand, are available for patients with local insurance coverage and corporate accounts, respectively.
Online payment and scheduling will be available for high-volume procedures. My HMO Express Lane provides a QR code for easy LOA processing.
Enhanced room set-up and added convenience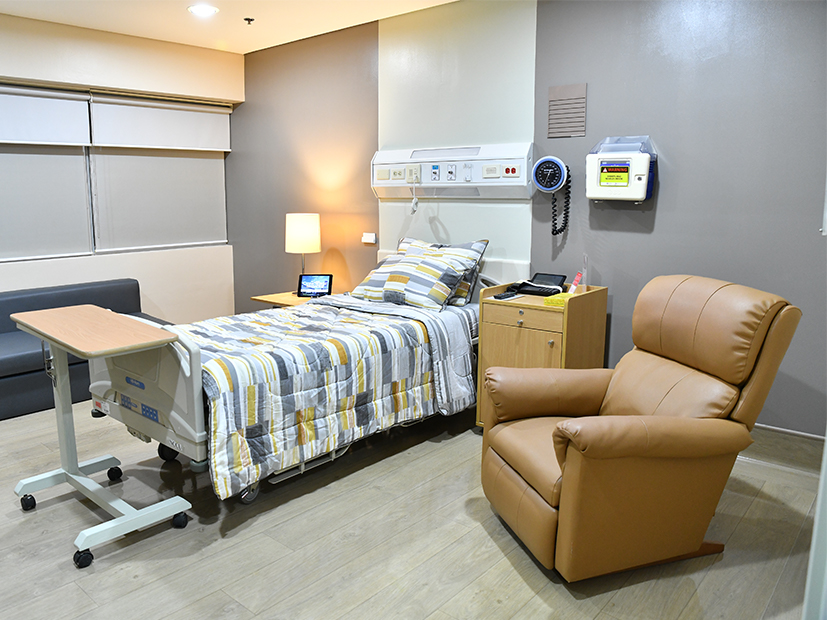 Putting the patient in a place that is comfortable, soothing and uplifting creates an environment that affects the patient's return to health and well-being; hence, SLMC improved the set-up of some of its patient rooms.
The hospital beds come with printed duvet covers while an art wall is set up inside the patient's room to give the space a homier feel.
To provide patients and their companions with detailed hospital concierge services, digital compendium is made available. For added convenience, complimentary minibar items and in-room coffee & tea station are offered.
SLMC has also upgraded and expanded its meal selection to give patients more meal options during their hospital stay.
St. Luke's Happy Plates are breakfast meals especially prepared for pediatric patients while new mothers are given a free three-course celebration dinner a night before their discharge. Exclusive I am a St. Luke's baby outfits are given as welcome gift for newborns.
These initiatives are put in place to improve the overall patient experience and give St. Luke's patients the comfort, convenience, and choices they deserve.
---
St. Luke's Medical Center - Quezon City
279 E Rodriguez Sr. Ave,
Quezon City, Philippines
St. Luke's Medical Center - Global City
Rizal Drive cor. 32nd St. and 5th Ave
Taguig City, Philippines