St. Luke's honors extraordinary nurses through the DAISY Awards
Widely regarded as the nation's largest medical profession, nurses play a vital role as the foundation of the healthcare system. In public health emergencies, disasters, and pandemics we find ourselves in, nurses have been, and will continuously be, at the frontline. An opportunity for nurses to be acknowledged and honored for their significant contributions to our welfare is essential to boost their morale and compassion.
Aiming to recognize the outstanding contributions of its nurses, St. Luke's Medical Center (SLMC) started a symbolic partnership with the DAISY Foundation (Diseases Attacking the Immune SYstem) in 2014. An international program that rewards and celebrates the extraordinary clinical skills and compassionate care given by nurses, the DAISY Foundation has been honoring SLMC's nurses on a quarterly basis since 2016.
The first hospital in the country to partner with the DAISY Awards institution, SLMC has produced two honorees, Jether Palma and Noreen Capili who received the awards twice; and three awardees, Lionard Dimalalu-an, Kurt Gappi and Valerie Macaraig, who won the coveted award twice in a row. For the first quarter this year, SLMC has a total of three honorees.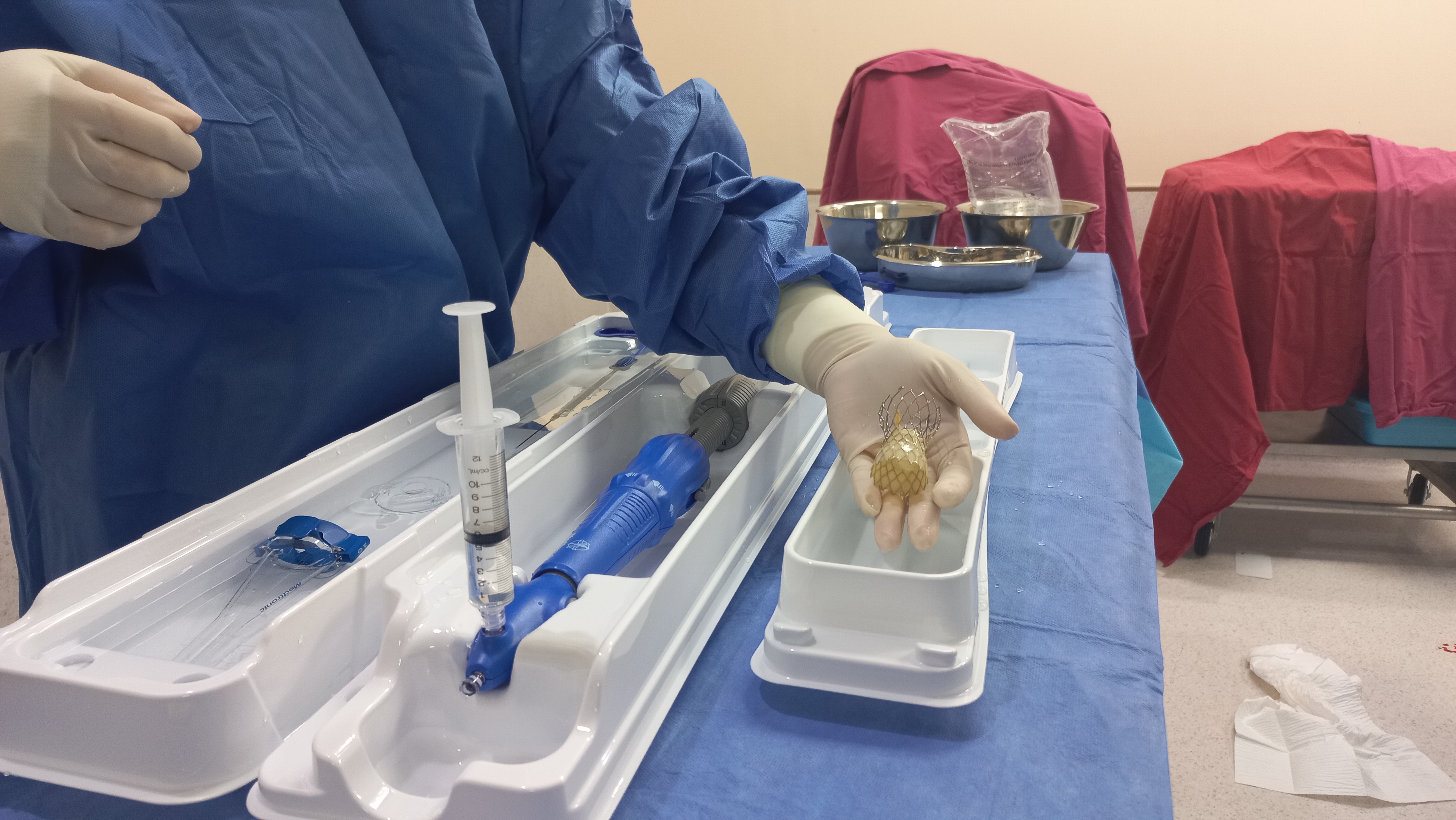 St. Luke's Medical Center celebrates Nurses Week with the DAISY Awards, a recognition given to nurses who showed exemplary work and have given outstanding contributions to the health and wellness of their patients.
Impact to Nurses
Apart from their recognition, the granting of the award to the honorees also meant a nomination to the Cherokee Scholarship Program, and participation in professional development and community involvement programs.
"We are proud of our nurses who won this award. We are also delighted to see that most of our honorees become more motivated to provide extraordinary care to all patients, and have a positive influence on their colleagues, after receiving the recognition," said St. Luke's Medical Center Chief Nursing Officer Ma. Martina Geraldine Q. Dimalibot.
"Having this strong recognition program has definitely helped us lay the foundation of a positive practice environment and increasing nurse satisfaction, resulting in a positive nursing image and improved patient care outcomes," Ms. Dimalibot added.
To ensure a thriving nursing community, St. Luke's also plans to expand its existing DAISY recognition by also adding the DAISY Team Award and the DAISY Nurse Leader Award that would further encourage and motivate the whole nursing community, including unit teams and leaders.
"The DAISY award is the personification of the SLMC's vision to be the unparalleled leader in patient care. Through this honor, we hope to demonstrate the caring behavior of our nurses, and their drive to make a difference in the lives of their patients, that differentiates them from the rest," Ms. Dimalibot concluded.
---
St. Luke's Medical Center - Quezon City
279 E Rodriguez Sr. Ave,
Quezon City, Philippines
St. Luke's Medical Center - Global City
Rizal Drive cor. 32nd St. and 5th Ave
Taguig City, Philippines