Skin on the 7th: Your new beauty destination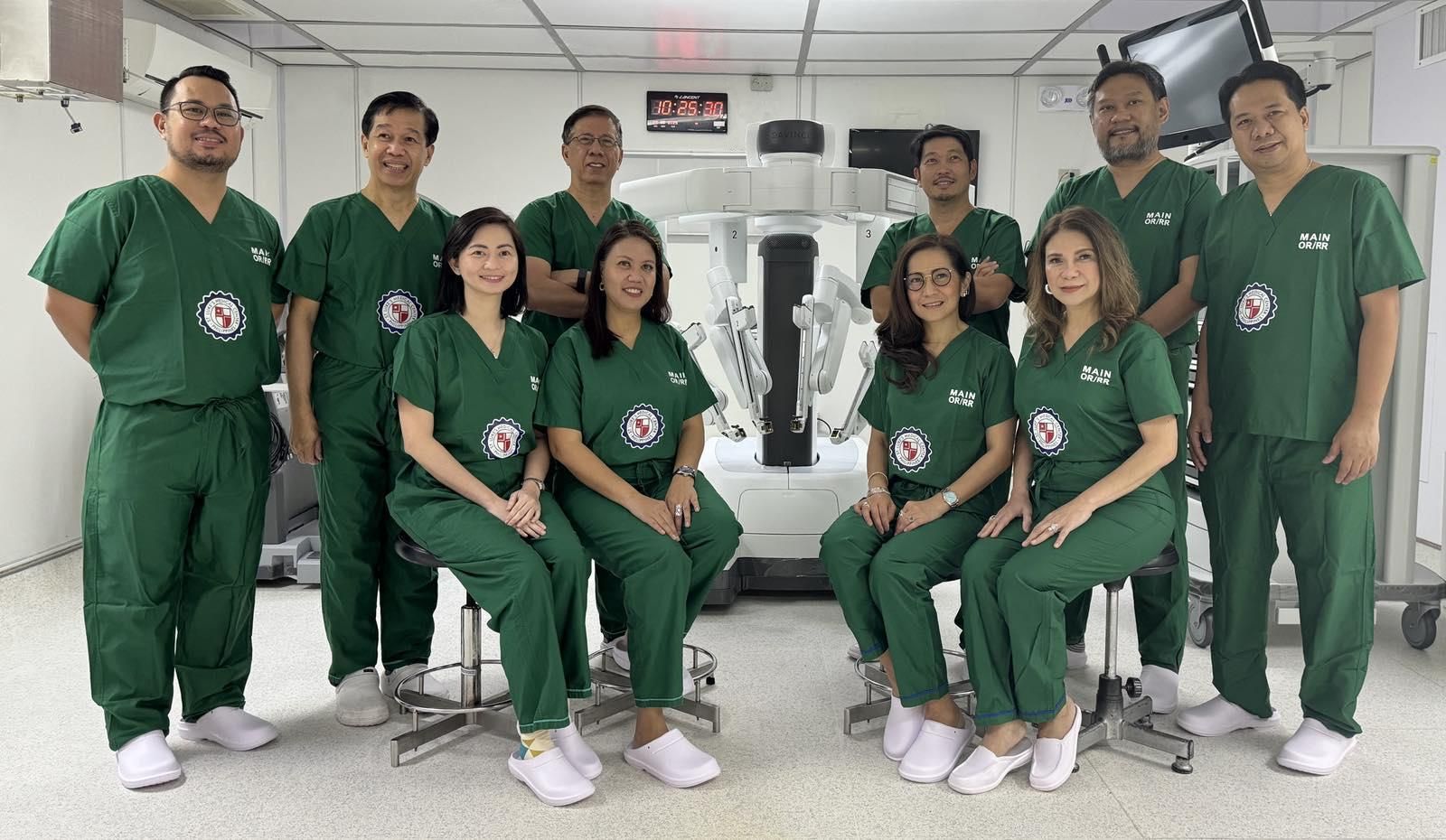 SLMC-GC recently launched Skin on the 7th together with Derm Asia. The ceremony was led by Dr. Benjamin S.A. Campomanes, Jr., EVP and Chief Medical Officer; Dr. Dennis Serrano, EVP of SLMC One Healthcare System; Ms. Nikki Tang, CEO of DMark Beauty and Derm Asia Corporation; Mr. Charles Mandy, Managing Director of Derm Asia; Dr. Lia Nebrida-Idea, Department Chair of the Department of Dermatology; Dr. Mia Leuenberger, Head of the Skin on the 7th, and Ms. Jasmine Maierhofer-Patrimonio, the new face of the Skin on the 7th.
In an effort to provide its patients with a safe and convenient way to achieve their beauty goals, St. Luke's Medical Center (SLMC) recently launched the Skin on the 7th—in partnership with Derm Asia.
The Skin on the 7th will be the center for new surgical and nonsurgical treatment options for aesthetic enhancement and reconstruction, made possible by the new systems from Derm Asia—RegeneraActiva, Asclepion Mediostar, AlmaQ and Dermaforce. This new roster of machines will give SLMC patients new treatment solutions to hair growth, hair removal, skin rejuvenation, and more.
"While St. Luke's has always been known for pioneering complex surgeries and treatments, we also envision the hospital to be a leading center for wellness and aesthetics. The establishment of the Skin on the 7th is a crucial step in realizing this, as there are many patients who want aesthetic enhancement backed by the expertise of an SLMC doctor," Dr. Lia Nebrida-Idea, Department Chair of the Department of Dermatology said.

"Many concerns of our aesthetics patients revolve around conditions associated with aging. With these new technologies from Derm Asia, we hope to better our capabilities in providing good clinical outcomes to our patients," she added.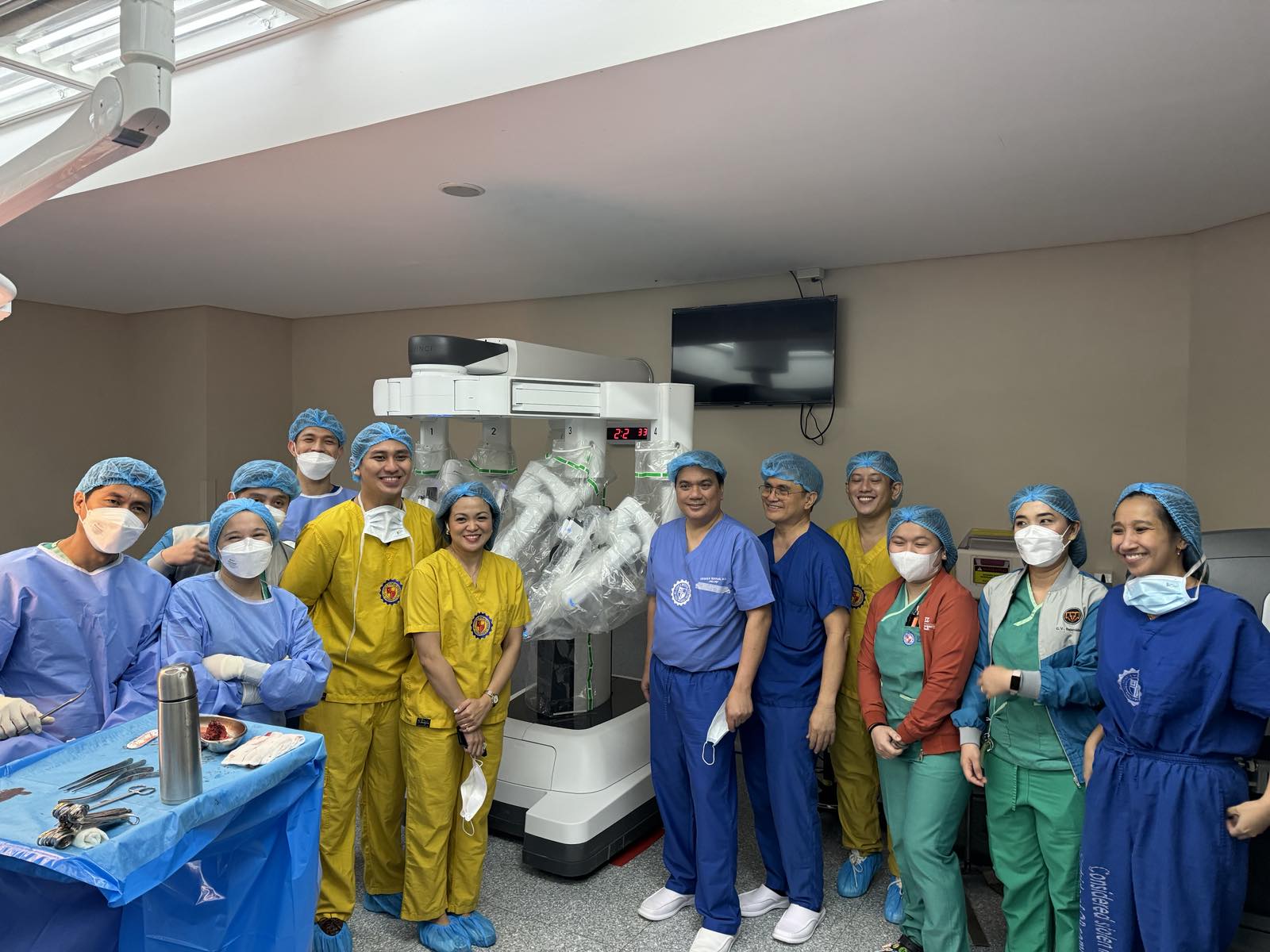 With our board-certified dermatologists and the latest clinically proven aesthetic medical devices, patients have the option to avail treatments such as face and body skin smoothening, brightening and laxity improvement; laser hair removal; congenital and acquired pigmentation laser treatment; scalp hair restoration, and many more.
The newly acquired machines have a track record in helping dermatologists address skin concerns with little-to-no complications. For example, RegeneraActiva allows dermatologists to treat hair loss by creating a regenerative environment through the machine. It utilizes a one-step treatment without the use of harmful chemicals, initiating the growth of hair follicles through natural means.
On the other hand, hair removal is made painless through the Asclepion laser technology that only lasts for a few minutes per session, but ensures a long-lasting effect by targeting the hair at the roots. The remaining technologies, AlmaQ and DermaForce, are dedicated for all-around skin treatments focused on skin rejuvenation, improvement of skin laxity, and treatment of artificial and natural skin pigmentation.
"With Skin on the 7th, we hope to send a message that skincare is an important part of one's holistic health, affecting not just our physical health, but also our mental state. Therefore, we look forward to being the trusted partner in skincare, backed by the latest technologies and our very own distinguished dermatologists," Dr. Nebrida-Idea concluded.
For bookings, patients may schedule an appointment by emailing the Skin on the 7th at
[email protected]
or calling them at 0998 582 1941.
---
St. Luke's Medical Center - Quezon City
279 E Rodriguez Sr. Ave,
Quezon City, Philippines
St. Luke's Medical Center - Global City
Rizal Drive cor. 32nd St. and 5th Ave
Taguig City, Philippines