Health Articles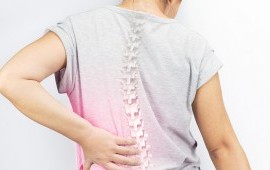 Dynamic Bracing In Scoliosis Rehabilitation
January 30, 2017
By: Reynaldo Rey-Matias
The Mayo Clinic defines Scoliosis as a sideways curvature with rotation of the spine that occurs most often during the growth spurt just before puberty. While scoliosis can be caused by conditions such as cerebral palsy ...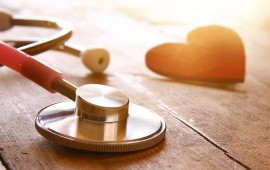 The Heart Of A Woman In A Red Dress
January 23, 2017
By: Joanna Teresa Margarita Manalo
It is usually assumed that heart disease affects mostly men. But according to the World Health Federation, heart disease is the #1 killer of women globally, killing more women than all forms of cancers, tuberculosis, HIV...